Authentic Italian Cuisine

Great Food, Great Wine, Great Company


We are now open on Wednesdays!
Welcome to Casa Capitano, an aviation-themed restaurant on beautiful Lake Champlain! Take your taste buds on the flight of a lifetime while trying all of our authentic and homemade Italian dishes. We pride ourselves in creating an unforgettable experience from the moment you check in, to the moment your taste buds have landed. From homemade pasta to Casa Capitano's tomato sauce, your journey with us will be like no other!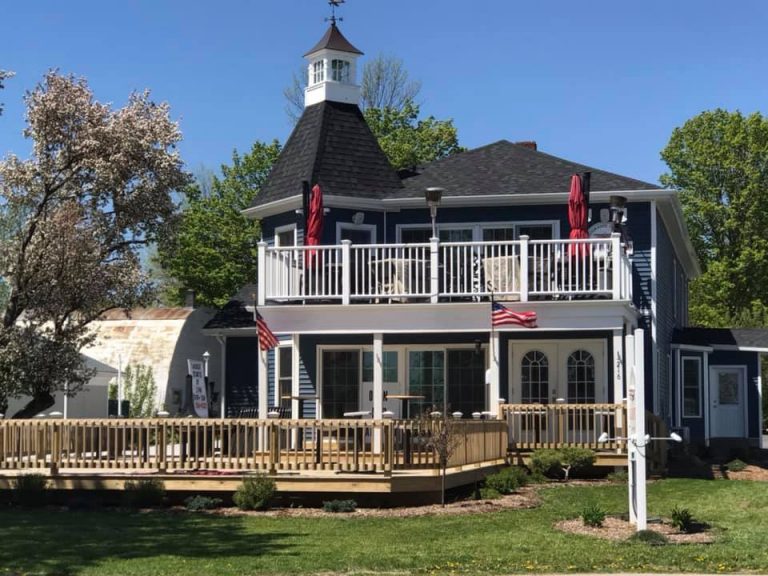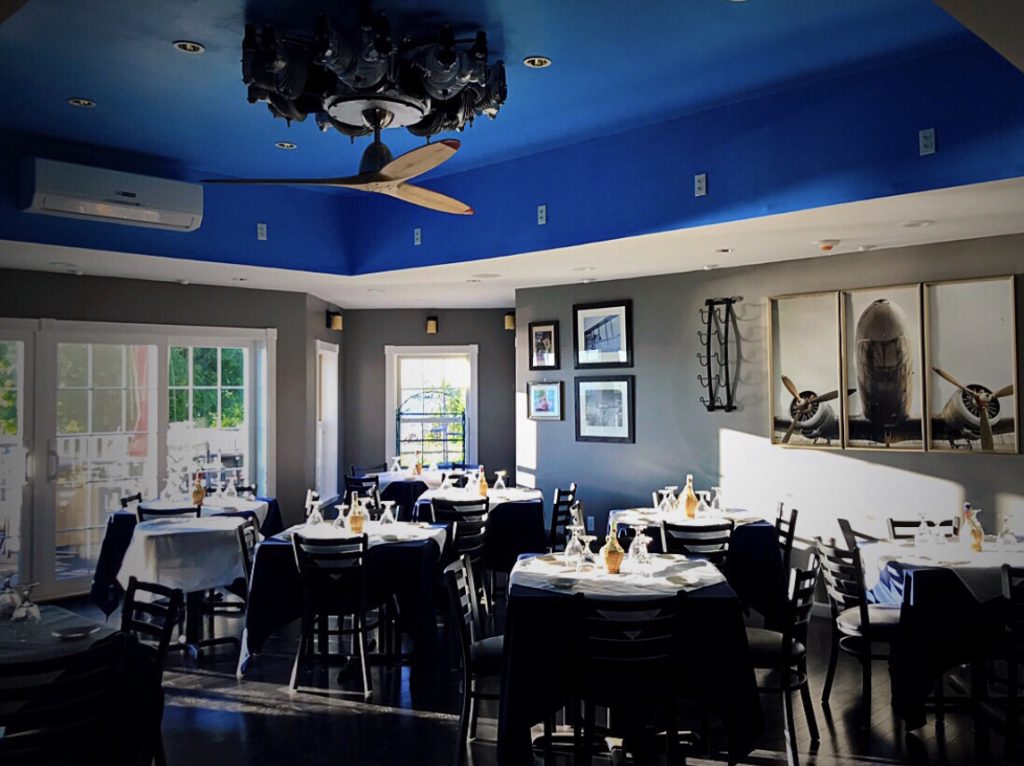 Hours

Wednesday – Sunday | 4PM – 9PM
Wood Fired Pizza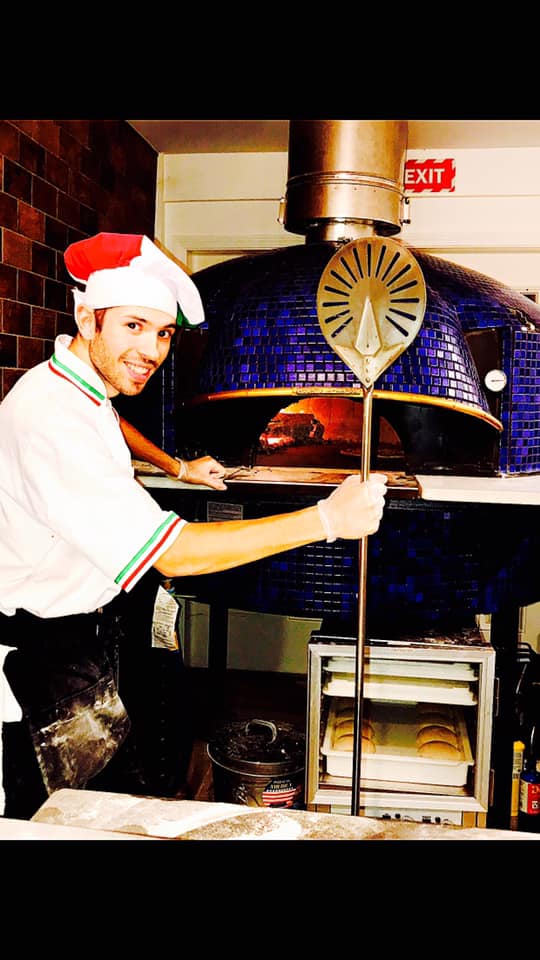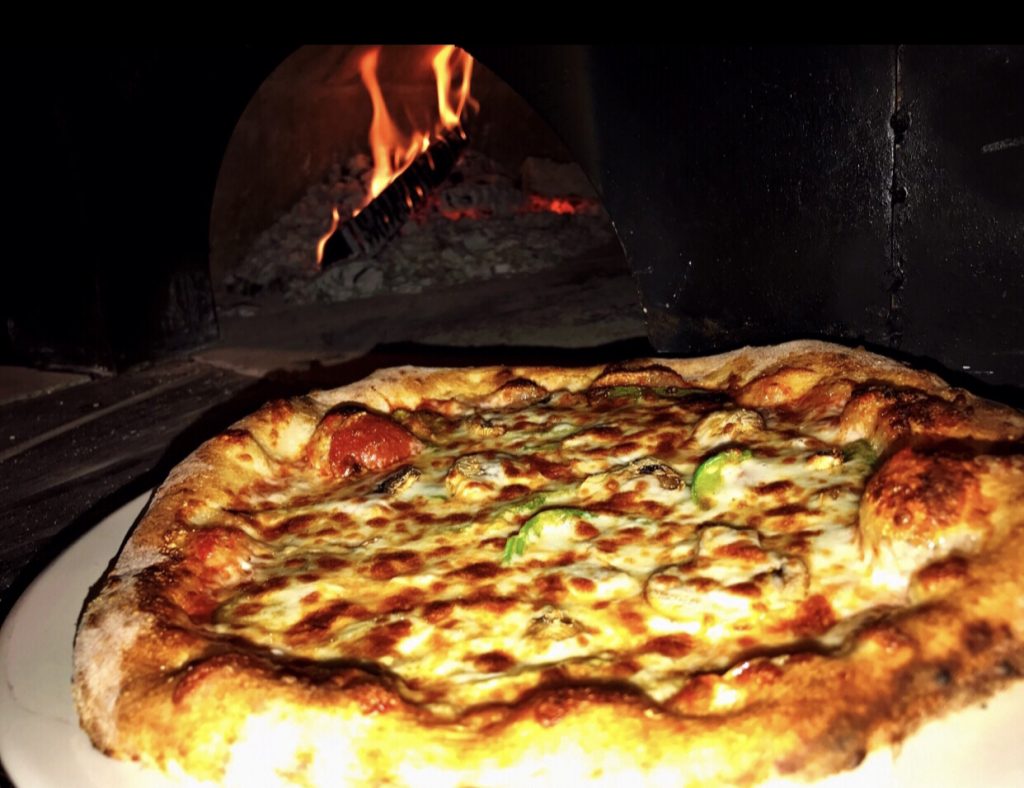 Some of Our Favorites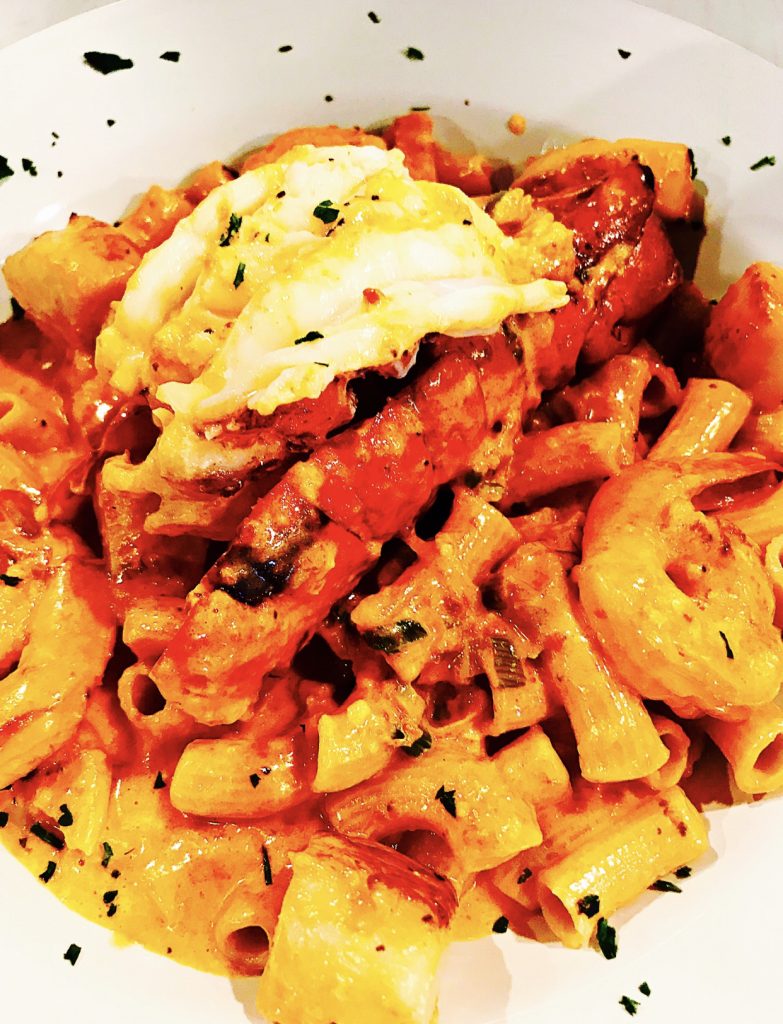 Seafood a La Vodka
Sauteed Lobster Tail, Scallops and Shrimp in Pink Vodka Sauce with Homemade, Fresh Rigatoni Pasta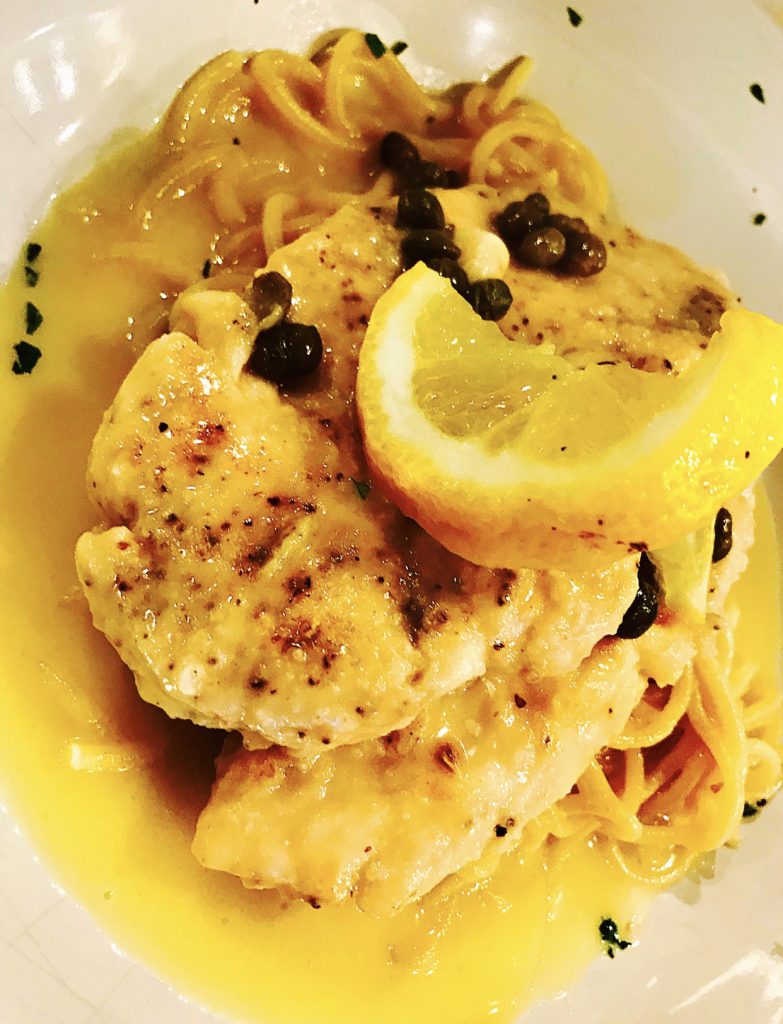 Chicken Piccata
Sauteed Chicken in a White Wine, Caper and Lemon Sauce Served with Homemade, Fresh Spaghetti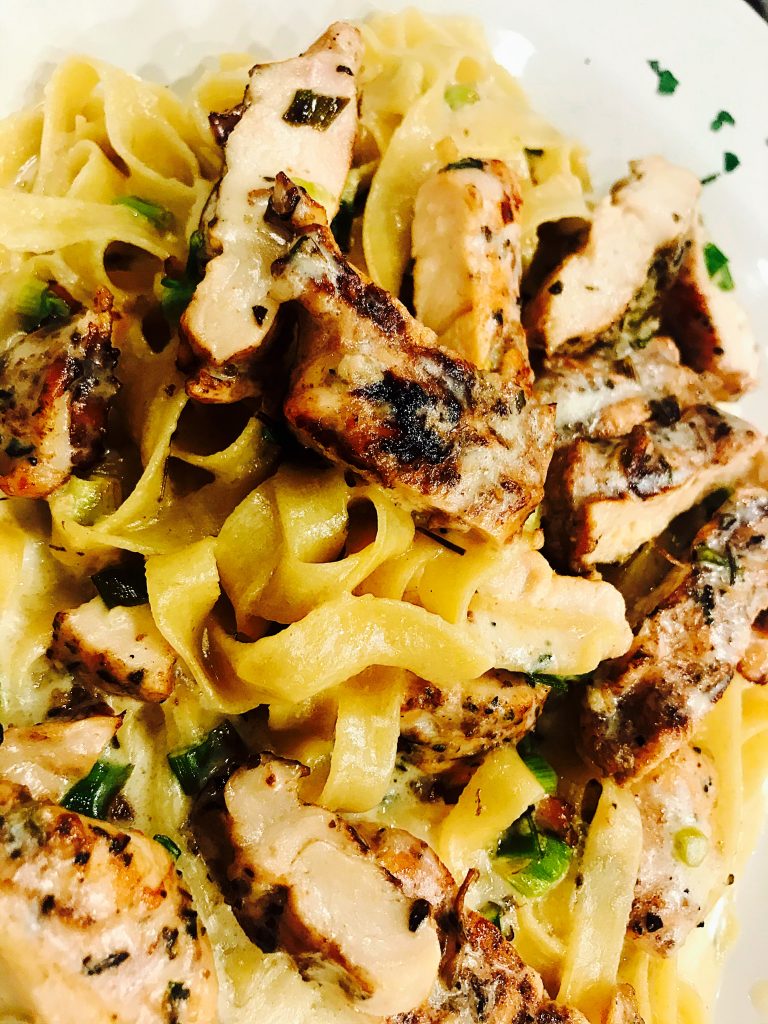 Chicken Alfredo
Grilled Chicken in a Creamy Alfredo Sauce Served with Homemade, Fresh Fettuccini Pasta
Homemade Fresh Pasta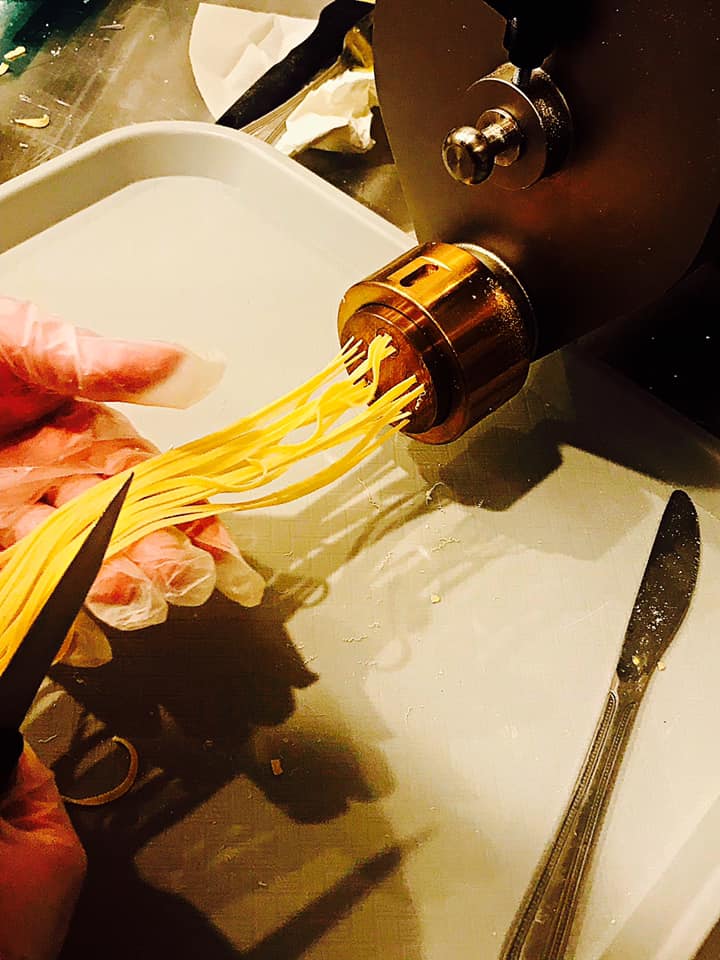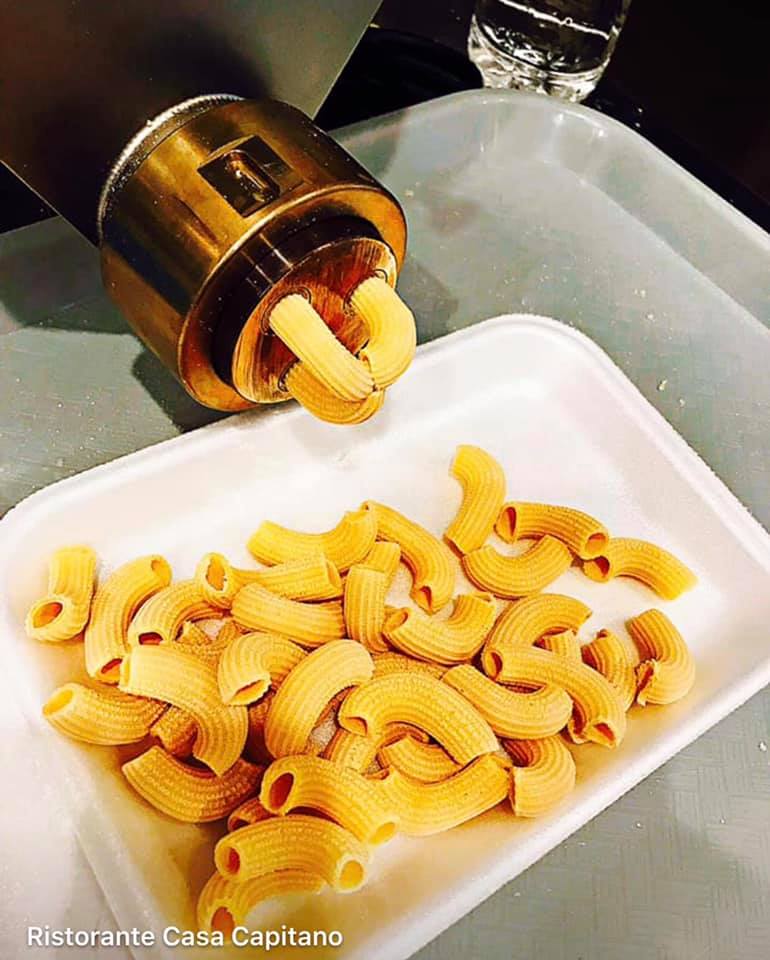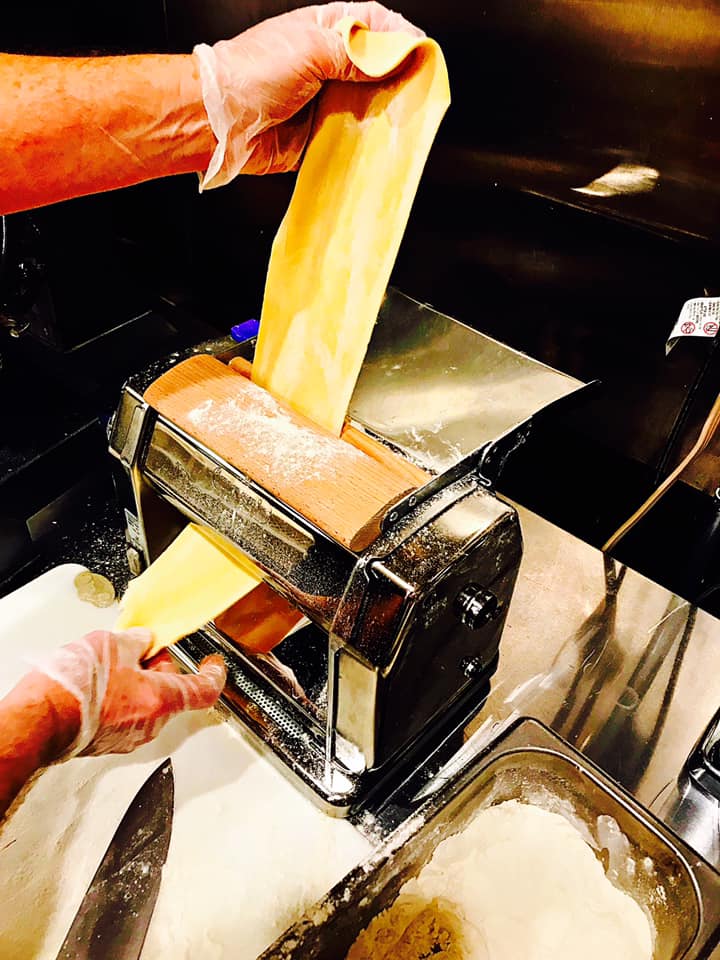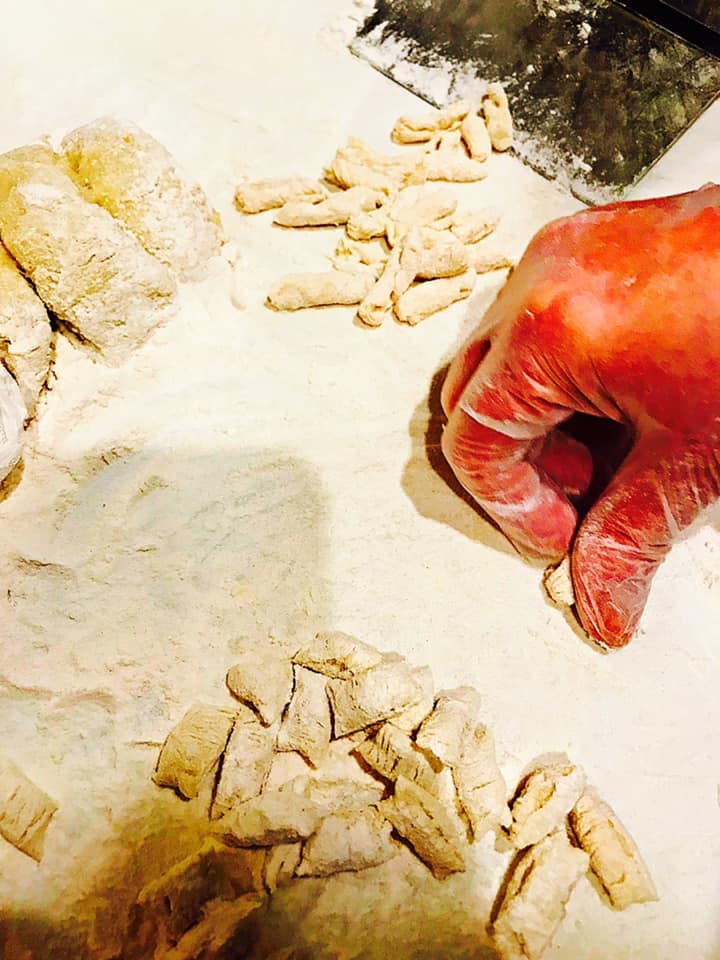 Desserts
All of our desserts are homemade. Give us a call to find out availability.
Key Lime Pie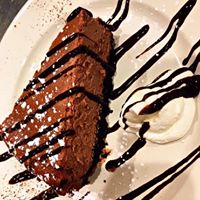 Chocolate Irish Cream Cheesecake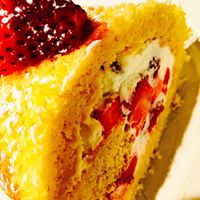 Strawberry Cream Roll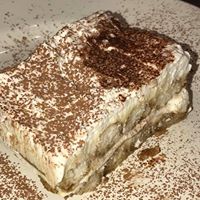 Tiramisu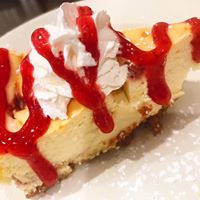 Strawberry Cheesecake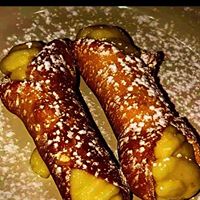 Cannoli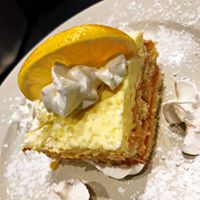 Limoncello Tiramisu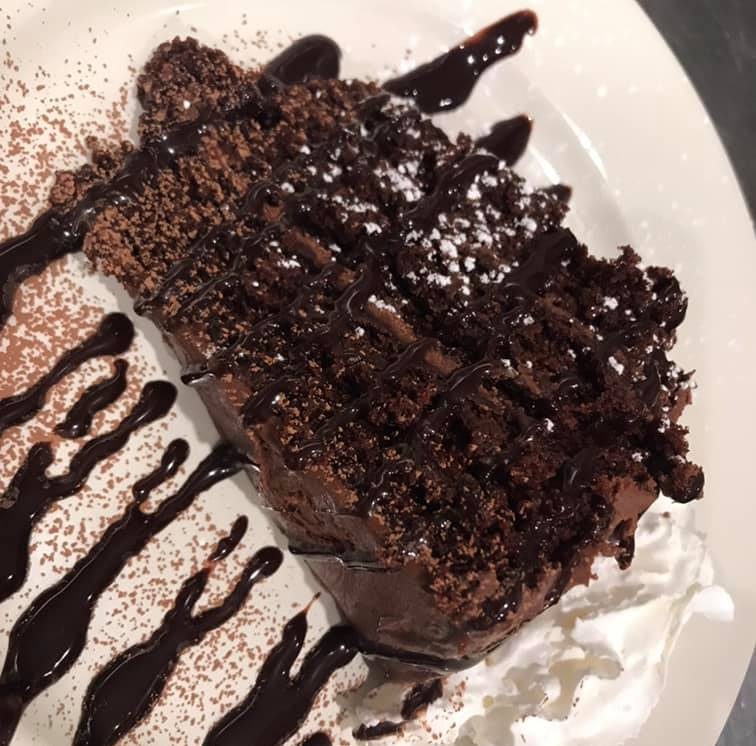 Chocolate Cake
MENU